Coral Reefs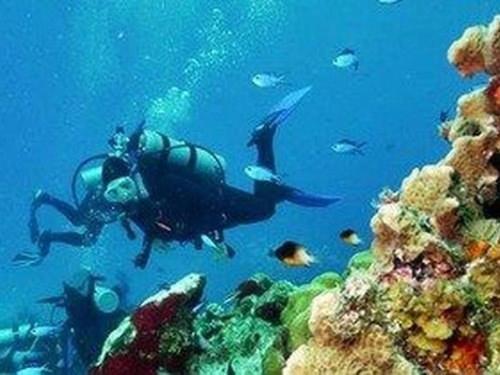 With the world?s second longest coral reef continuing the whole length of the Riviera Maya southward to Guatemala, it is hardly a surprise that Playa del Carmen has become a world-class diving destination. Renowned for its spectacular reef formations and the luxuriance of its corals, the Mesoamerican Barrier Reef is home to dolphins, sea turtles, tropical sponges and over 500 species of fish.
Turtles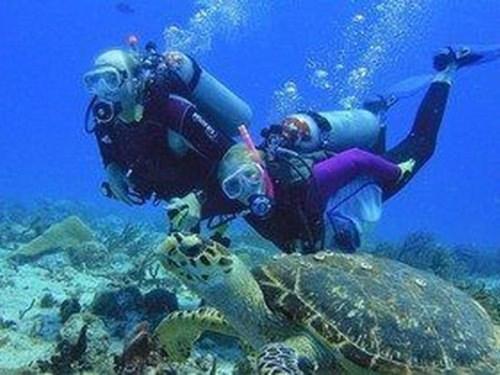 Further inland, and unique to the Riviera Maya, are the freshwater tropical jungle pools known locally as ?cenotes?. These pools lead down to a vast network of underwater caves known for their crystal-clear water and slow-flowing currents.
Submarine plants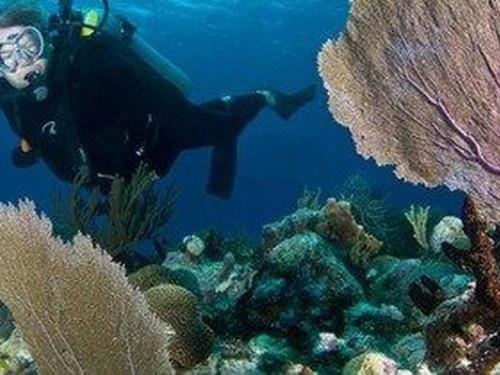 To help you discover these underwater marvels, Hotel Riviera Caribe Maya is proud to work with one of Playa?s most reputed diving schools, the Pluto Dive Centre. Managed by its owners, passionate divers themselves, Pluto has an excellent service and safety record and works with experienced and knowledgeable SSI/PADI-certified dive instructors. Pluto offers all level of diving trips, ranging from shallow, close-to-shore waters for beginners to deeper, more challenging dives for the more experienced.To start diving in Playa del Carmen, why not accept our offer of a free scuba diving class in our hotel pool with one of Pluto?s dive instructors.