Welcome to the Beach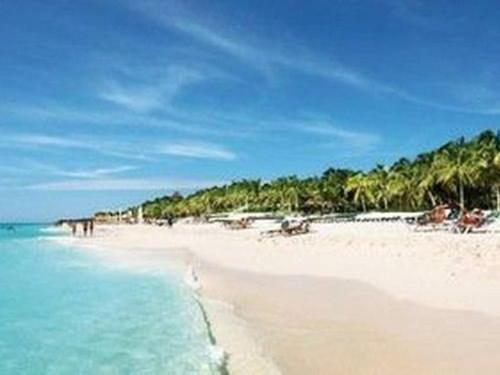 Blessed with miles of unspoiled white beaches and caressed by the warm, turquoise waters of the Caribbean, Playa del Carmen is a friendly, authentic coastal town located on the Eastern shores of Mexico?s Yucatan peninsula some 40 miles South of Cancun.Playa del Carmen has Mayan roots and its first name was Xaman-Ha, meaning ?Waters of the North?. The original settlement was used as a launch point for pilgrimages to Cozumel island, 12 miles offshore, which the Maya believed to be the home of Ixchel, Mayan goddess of the moon, fertility and procreation.Although remnants of this magnificent civilization can still be found in and around Playa, the town itself has moved on since Mayan times, especially with the growth of international travel over the past 20 years. Yet despite its transformation into a vibrant and cosmopolitan tourist destination, Playa remains friendly and village-like, its original charm and hassle-free way of life still very much intact. No wonder once you?ve discovered Playa, you?ll want to come back year after year!
The Town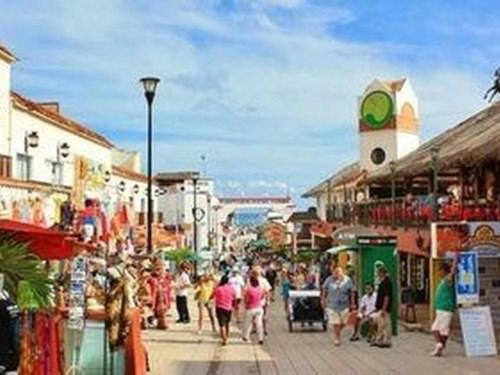 Apart from the beach with its watersports activities, bars and beach clubs, the main point of action is at 
Playa del Carmen's 
Quinta Avenida, or ?Fifth Avenue?. It?s not New York (!) but 
Quinta Avenida
 is a charming, mostly pedestrian zone lined with a wide variety of small shops selling everything from clothes and jewelry to Mexican arts & crafts. This is also home to most of Playa?s restaurants, bars and coffee shops so you?ll find both locals and visitors promenading down the avenue every night of the week. There?s always something happening at almost any hour!Playa is still a small town so wherever you choose to go it will rarely take more than 15 minutes to walk there! Although small, the town does provide consular and medical services to its international visitors. Should you need to see an English-speaking doctor or contact your consulate in Mexico, please ask for assistance at the hotel?s front desk.
Riviera Maya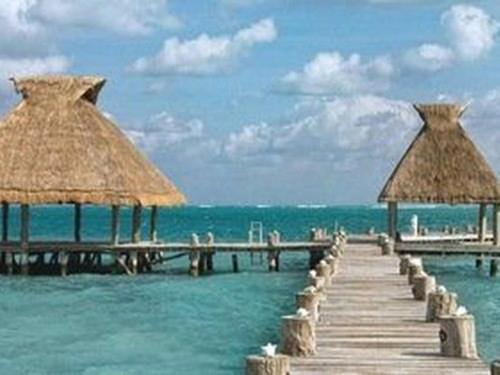 Playa del Carmen is located in the centre of the Riviera Maya, a coastal area stretching 30 miles North towards Cancun and 30 miles South beyond the town of Tulum. Parallel to the shoreline and stretching all the way down to Guatemala, is the Mesoamerican barrier reef, the second longest in the world. A major attraction in itself, this coral reef is a perfect setting for world-class diving and fishing and also provides warm and gentle waters for swimming and snorkeling nearer the shore. Back on land, the Riviera Maya also offers a large range of daytrip destinations within easy reach of Playa del Carmen including lost Mayan cities, natural water theme parks and a vast nature and wildlife reserve ? please check with front desk for details.
Yucatan Peninsula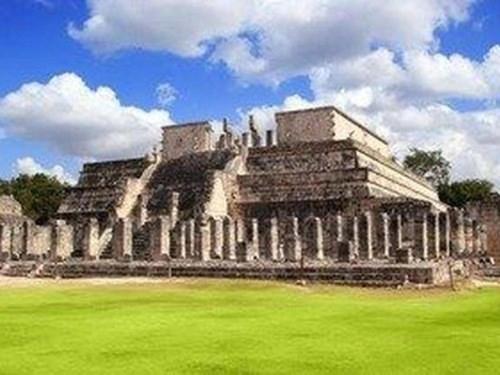 Further afield, the Yucatan peninsula is a vast area of tropical rainforest comprising a large proportion of the ancient MayanLowlands. One of the ?New Seven Wonders of the World? and 2 ½ hours? drive from Playa, Chichen Itza is Mexico?s most significant Mayan archaeological site and an unforgettable experience. Other noteworthy places of interest in the Yucatan include the amazing Rio Lagartos nature reserve, the Ek-Balam Mayan ruins and the Spanish colonial towns of Valladolid and Merida. Check with the front desk for tours that visit archaeological ruins, natural beauty spots and local villages where you will discover centuries-old customs and traditions.