Airport Transportation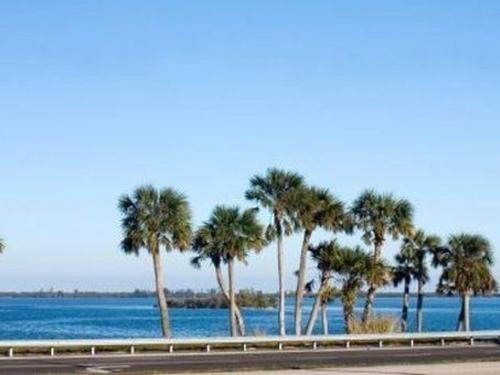 Cancun airport is 40 miles north of Playa de Carmen; 45 minutes drive by highway 307. To avoid the hassle of taking a taxi or find the bus at the airport, the Caribbean Riviera Maya Hotel recommended his transfer from the airport which is available to customers 24/7.When booking this service with us directly, a driver will be waiting in the arrivals area of ​​the airport with a sign with your name. The driver will accompany the vehicle has air conditioning and take you directly to the hotel. The shuttle must be paid when you submit the reservation information by credit card.
The service cost depends on the number of people traveling in your group:
Journey:
Airport to Hotel Riviera Caribe Maya
1 - 2 People: 75 USD*
3 - 4 People: 85 USD*
5 - 6 People: 90 USD*
Journey: 
Airport to Hotel Riviera Caribe Maya - Hotel Riviera Caribe Maya to Airport
1 - 2 People: 130 USD*
3 - 4 People: 140 USD*
5 - 6 People: 160 USD** Rates do not include 16% VAT
Rates for larger groups will be given upon request. Please check with the hotel.
Note that all transfers from the airport from 8:00 PM to 6:30 a.m. incur a fee of 15 USD.
PLEASE DO WE REQUEST WITH TRANSPORTATION Aerpuerto 24 hours notice
Want to arrange transportation?
Please send us these details to this e-mail address reservations@hotelrivieramaya.com
Guest Name
E-mail
Number of people
Airline and Flight Number
Day of transportation
Estimated time of arrival at Cancun Airport
Airport of origin
Type of transfer (one way or roundtrip)
Comments and suggestions
We send your email a confirmation of booking transport.On leaving the office many companies will offer to take it to the hotel by a higher cost - Disregard other offers and look for the driver with the respective notice showing your name.If you can not locate it, please call us at hotel: +52 984 873 1193/1194 and verify your location.Do not worry if there are long lines at immigration, the driver who has been assigned will wait!In case of cancellation, we require us notice 24 hours in advance.Otherwise, it will result to be charged the full amount.