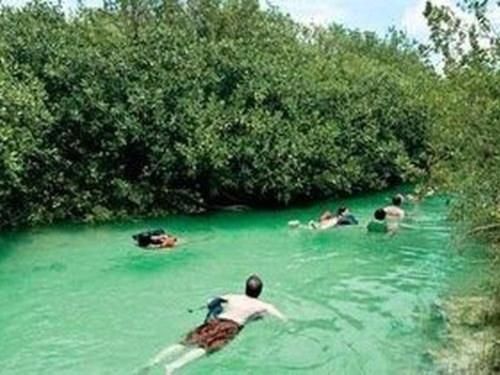 Sian Ka'an in the Mayan language means "From where the sky was born."A magical place where the colors of the sea blend with nature. World Heritage Site since 1987, it's considered a natural cradle for several endangered animals, a real treasure in the jungle.We arrive at the park in comfortable air-conditioned Vans, and continue the visit in motor boats always accompanied by a prepared and English spoken guide. We'll visit the lagoon of mangroves and the shallow waters of the Caribbean Sea in search of crocodiles, dolphins, turtles and other animals that live in the area.
Snorkeling tour in the reef (equipment included) and swim in natural pools, where between a photo and a dip, we´ll toast with a glass of Tequila. Lunch in the restaurant on the beach with fresh fish, or meat, or vegetarian food, all accompanied by white wine, water and softdrinks.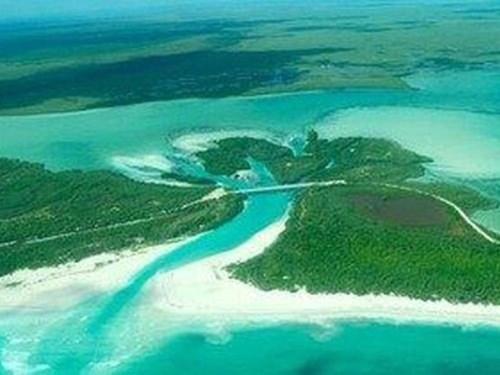 After a cup of coffee, relax on the beach, short walk to visit the typical village of Sian Ka'an and back to the hotel. The return is scheduled before dinner. The tour is available from Monday to Saturday.