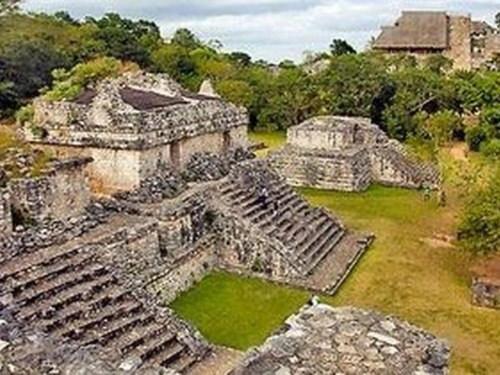 This popular ?ecotour? departs from Playa del Carmen around 7:30am and arrives 2 ½ hours later at Rio Lagartos Biosphere, one of Mexico?s largest nature reserves situated on the Northern coast of the Yucatan peninsula. There is a brief stop at a traditional Yucatan village on the way so you can stretch your legs, have a drink and discover some local customs.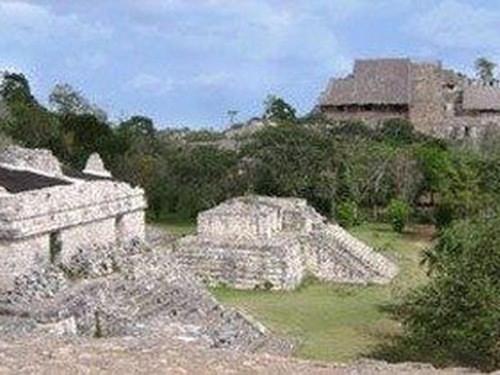 On arrival among the ancestral mangroves, groups of 6 people will transfer to individual tour boats manned by expert local guides. Smaller boats mean you will be closer to the ?action? and freer to film and take photographs. Lasting for 2 hours, the aquatic safari glides across lagoons, inlets and open sea allowing you to see crocodiles, marine turtles, pelicans, ibises and the unforgettable pink flamingos whose colony here is over 40,000 strong!A specially adapted fisherman?s hut on the edge of a lagoon is where we stop for lunch, including shrimp crepes, sea trout fillet, grouper stuffed with battered shrimp or, for non-fish eaters, beef fillet or omelettes. Local wines, beers and sodas are also available allowing you to kick back, relax and take in this magical natural experience.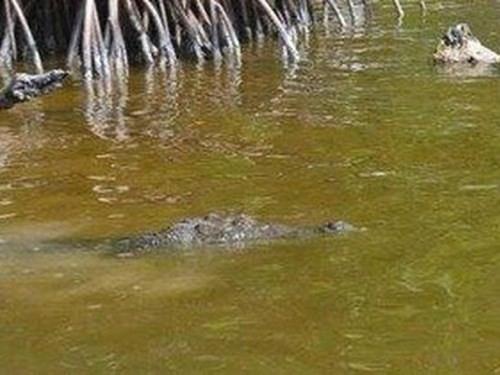 On the trip back to Playa, we will stop off at the majestic Mayan archaeological site of Ek-Balam located well off the beaten track in the Yucatan jungle. Its location means we are often the only people there making your visit around the temples, pyramids and ball courts even more magical.The tour arrives back in Playa del Carmen around 7.30pm.